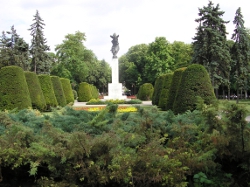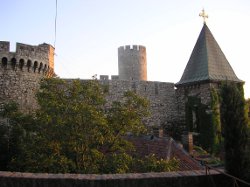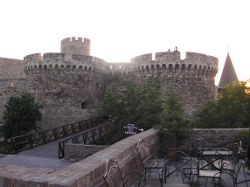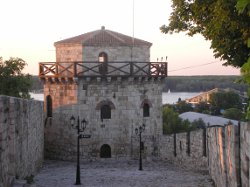 Welcome
We wish you a warm welcome on our site and are glad that you discovered us in the endless world of the internet.
For 25 years Kalemegdan Disk has been a specialized mail order service from West Germany for East European Rock music from the Sixties until today. Our worldwide unique assortment contains about 4000 records, CDs and DVDs from the former Eastern Bloc countries and from the former Yugoslavia. We can also send you an excel catalogue by email showing our complete assortment.
To check what our offer is about you can use the ABC-Lists and the Recommendations. The Detailed Search on the other hand offers you a number of search criterions to individually enclose the assortment.
Detailed information about the history of Kalemegdan Disk and the concept of the company you find on top of the menu on the left at "About me" and "Kalemegdan Disk".
If you have questions, advice or suggestions, do not hesitate to write to .
Enjoy your discoveries on our website
Thomas Werner
Recommendations
Only LPs | Only CDs | Everything